Join the AoC Sport Indoor Rowing College Challenge
We have joined forces with British Rowing to announce the launch of the new Indoor Rowing College Challenge for the 2023/24 academic year. The challenge, aims to encourage students and staff of any ability to take part in physical activity whilst representing their college.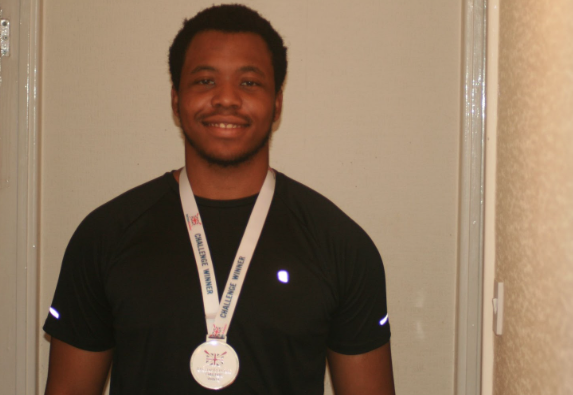 Jacob Dixon – Derby College Open Student Winner
Registration is now open until 16 April 2024 for college staff and students to sign up for FREE and give it a go in one or more challenge categories, including 1 minute, 4 minutes, 100m, 200m and 500m.
As the AoC Sport Challenge enters its third year, each year sees increasing participation and momentum from college students and staff from across the UK.
Jacob Dixon, the 2022/23 100m Open Student Winner from Derby College, shared his excitement about coming first in a time of 15.1 seconds: "winning feels great, but what I truly treasured from doing this challenge was competing with everyone; classmates, friends, people I had never met before from other campuses."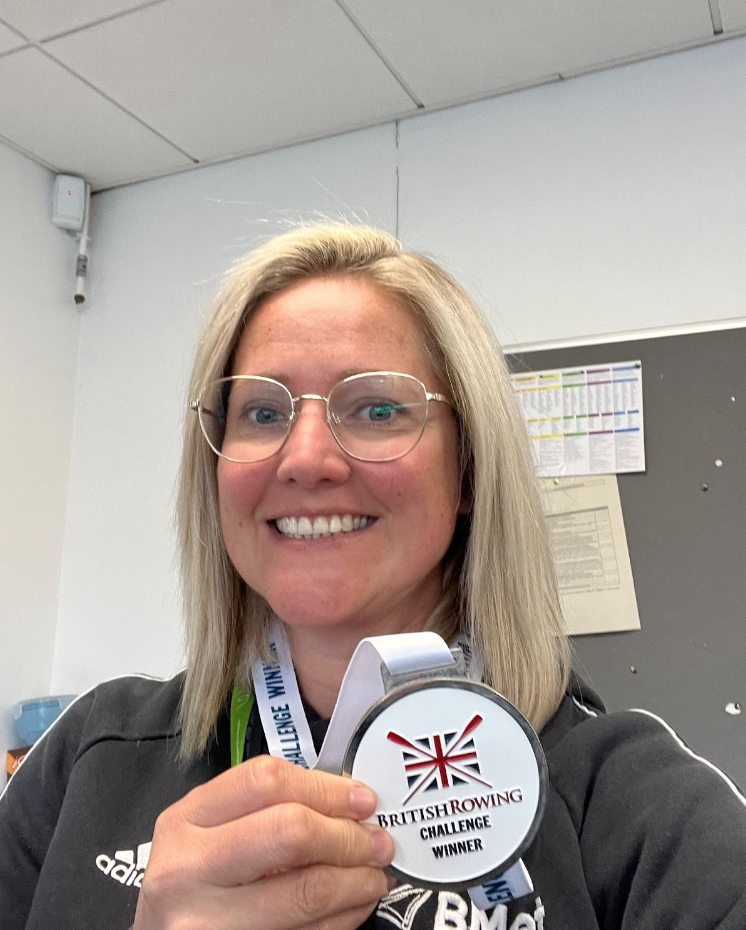 Steph Badger from Birmingham Met College, winner of the 1 minute challenge
Tim Hotchin of North Lindsey College in Scunthorpe, who secured a blanket of victories in the 100m, 200m, 300m and 400m categories last year, said, "I've enjoyed training on the Concept rowing machines since taking part in CrossFit training and competitions. I think most people don't fully understand how technical indoor rowing can be regarding phases of movement, timing, and strategy for different distances."
Steph Badger, the 1 Minute Challenge winner from Birmingham Met College, expressed her surprise in winning her category, "I thoroughly enjoyed thrashing the lads in my classwhilst obviously encouraging them to compete! Encouraging taking part in physical activity across the whole college was the reason for taking part as well as encouraging healthy competition."
Find out more about how your college can get involved here or email indoor@britishrowing.org.